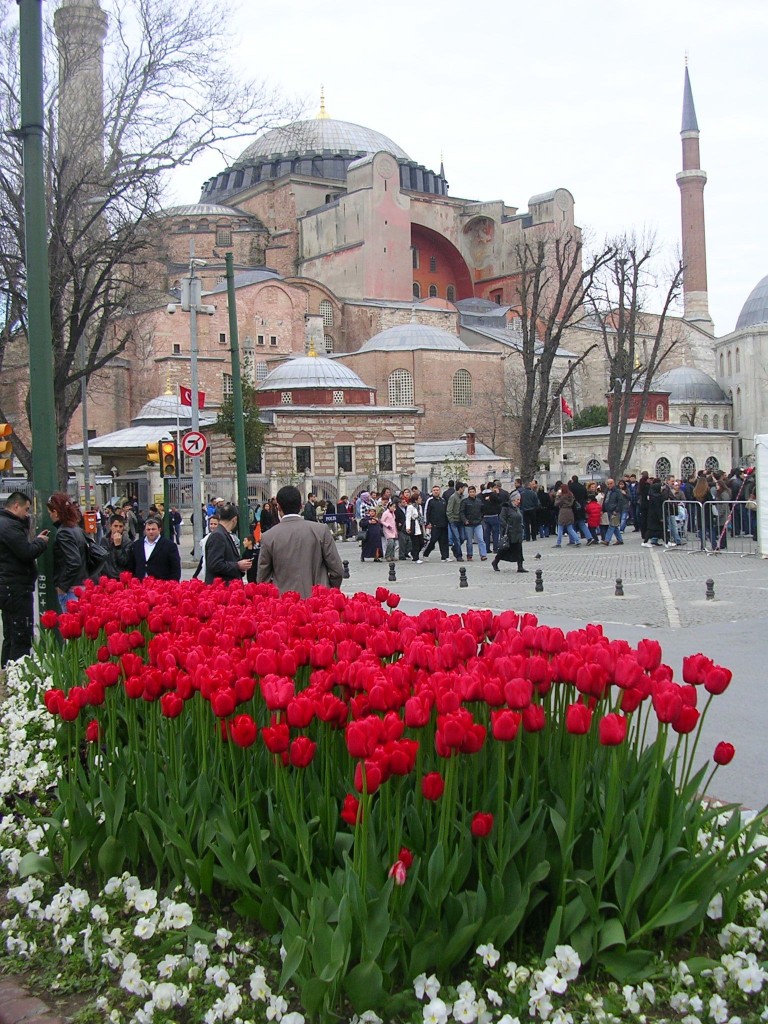 Long before I ever thought of moving to Turkey, tulips were my favorite flower. The miracle of ugly bulbs transforming themselves into stately, vibrant colored blooms, the first to brave the winter snow and announce the earth's rebirth. How could they not capture my imagination? I'm not alone of course – "Tulipmania" caused the first futures market crash in history, with everyone from Turkish sultans to Dutch barmen in the pursuit of the perfect flower.
Fortunately, when my fiber art + culture partner Celeste and I started planning our May trip, we immediately agreed: the tulip is the perfect motif to explore Turkish textiles. Here's a preview to what we'll be teaching – and what you'll get hands-on time doing – with the classic shape this spring during our 2-week Istanbul/Southeast/Ephesus trip, as well as in workshops throughout the rest of the year.
Handknits – my hamam cloths and mitts, in Turkish silverized cotton, as featured in Vogue Knitting:
Celeste's fabulous stranded patterns, in Turkish cotton tweeds and solids: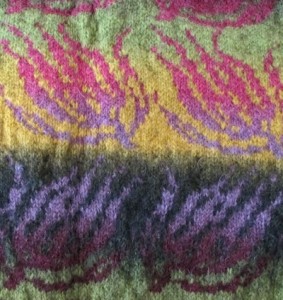 Crochet – In the form of Turkey's unique art, oya, made with both hooks and needles: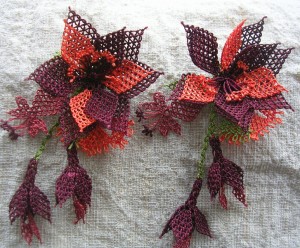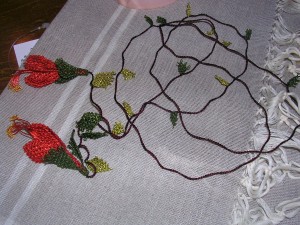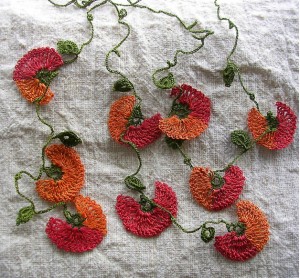 Embroidery – The craft of Istanbul's women, prized throughout Europe in the 17th to 19th centuries:
Felt – We'll get our hands soapy wet: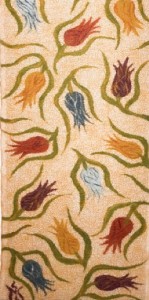 Ebru – we'll see how pigment on water leaves pattern on silk:
Blockprinting – We'll try our hand at this timeless way of printing textiles:
Weaving – the legendary craft of Anatolian women, from utilitarian kilims, hand-loomed cottons, silks and linens, and hand-knotted carpets for mosque, palace and home:
Our materials – We only use fibers grown, spun and dyed in Turkey. KB Knitting's cottons, benefiting the residents of the earthquake-stricken Marmara Region: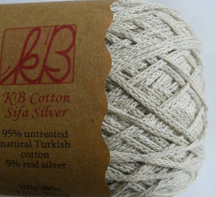 Our wool yarns in two weights: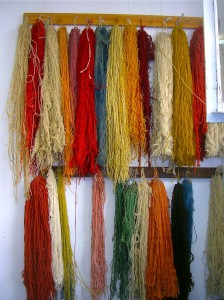 Our heavy silk yarn: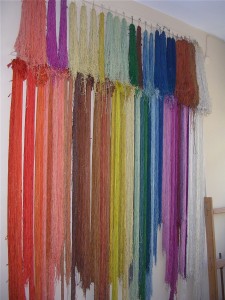 And to carry it all – Cop (M)adam's '100' Bag, in recycled plastic knit: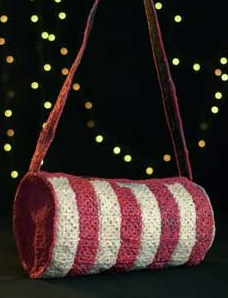 We look forward to May, when we kick the season off with our trip, showcasing each of these crafts as we travel. Then all year long, as we teach them in the form of the voluptuous tulip,  in our new Samatya workshop. See you there!
NOTE! We did not end up going east this May due to concerns our guests had about the escalating chaos in neighboring Syria. Though other travelers have gone and been perfectly safe this spring, we decided it was best to wait until the fall. So, stay tuned for new dates!