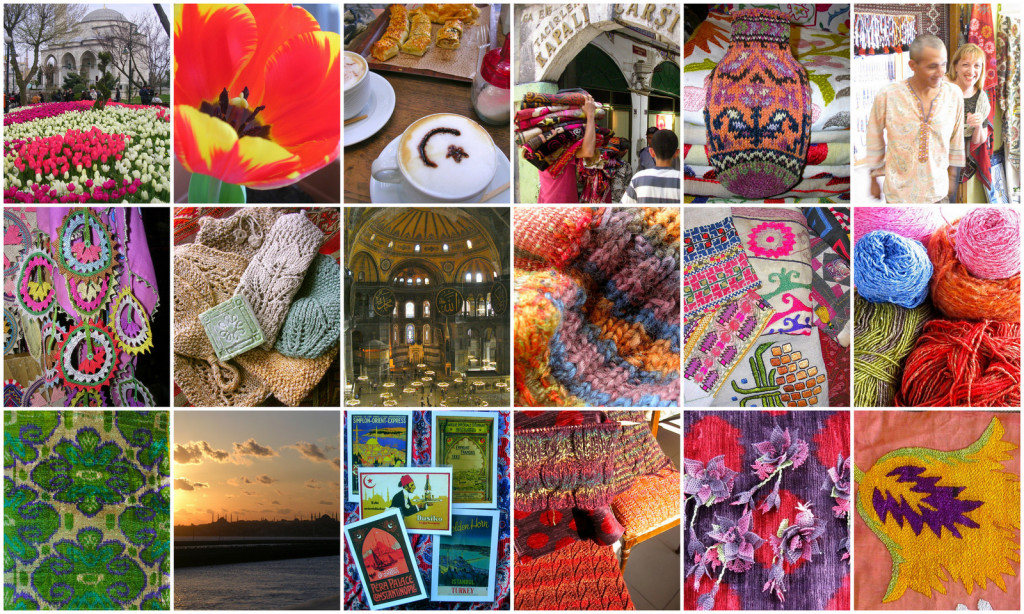 With tulip leaves on our terrace well up, spring is on its way early here in unseasonably mild Istanbul.  We are anticipating our May journey. Turkey has been in global news for some serious reasons already in this New Year, so it's time for an update!
Closest to home, the disappearance and murder of Sarai Sierra has shocked us all. Travelers simply don't go missing here often. The country's reaction ranges from earnest discussion to rampant rumormongering, in this nation that loves dreaming up conspiracy. As a longtime solo female traveler to about 45 countries, 14 years living here, with 3 of those in the Old City center of Fatih Istanbul, Turkey remains by far one of the safest places I've experienced. The concern about this recent event only confirms it will become more secure.
Also in the news, the bombing of the US Embassy in Ankara by a leftist group with loose Russia/Syria ties protesting Turkey/US/NATO relations, as Patriot missiles are installed along the southern Turkish border. Again, Turks are analyzing the details, but past increased security has proven a deterrent to greater death and damage.
The tragedy in Syria continues, but relatives and friends along our route report no major change to their lives, other than an outpouring of charity and help for Syrian refugees in the border area well west of where we'll travel. The ancient city of Hasankeyf has been saved for now with a dam halted by court order. But work seems to be proceeding anyway, so we're glad to get there again this year.
What do we conclude from these events? What we know to be true: Turkey is not a scary place. It's ever changing, creative, colorful country full of wonderful people who want to share their homes, their art, their culture with you. We invite your questions and suggestions about our journey. We look forward to showing you our world this May!