Kadirga hamam artisan house project
Update, summer 2014: Business acquaintances have bought the building, and have yet to decide what to do with it. Typical of Sultanahmet adjacent development, surely they will only want a $$$$$ tourism venue.
Update spring 2012: We were vastly outbid for this wonderful building, below, which is currently being turned into yet another Sultanahmet hotel. Sigh.
Everything ventured is not meant to be obtained. With our move to Samatya in April 2012, we've been given the opportunity to create such a house project there: Three floors, Marmara sea view, a short train ride from Sirkeci Station. Not as large as the Kadirga building, yet plenty of space for workshop, guest rooms and cafe. Life is good!
Of course, we still have a wonderful house in Selcuk, the smallish town near Ephesus. With all Abit's siblings grown and moved away, it's now too much work for his parents. So we were thinking, why not restore that house now and create a similar artisan haven? Check out the house and surroundings. We're looking for partners to help. Interested, or know someone who might be? Contact us here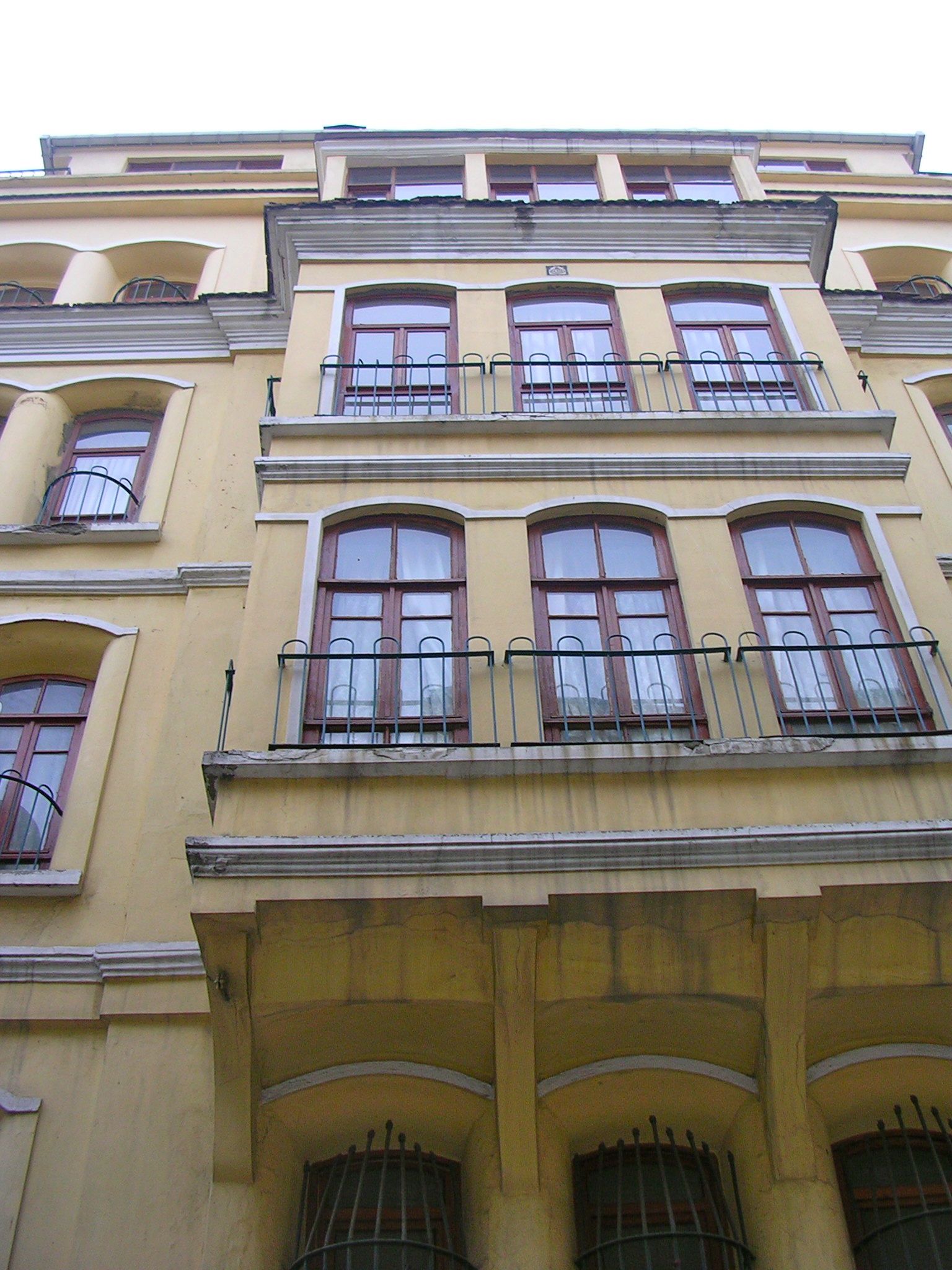 Our workshop project, writ large…we envision building a community for artisans and travelers, lovers of craft, history and a real Old City Istanbul vibe. Check our vision: Kadirga Hamam Artisan House