Here are the fiber art selections we offer in hands-on workshops in Samatya and Sultanahmet this year. By appointment for individuals or groups until September, when we will start weekly gatherings…to be posted here soon. Contact us! We're happy to mix and match the below (who can pick just one?). We'd love to see you here!
Handknits
We'll explore Turkish handknits through the world of the hamam, that sultry gathering place which held social power for Turkish women, and is now gathering steam in a revival of rejuvenating traditions. We'll admire the eccentric artifacts of the past and teach new handcrafted versions of therapeutic accessories to enjoy in your own rituals of clean living. Oh, and those oh-so-ornate toe up socks too.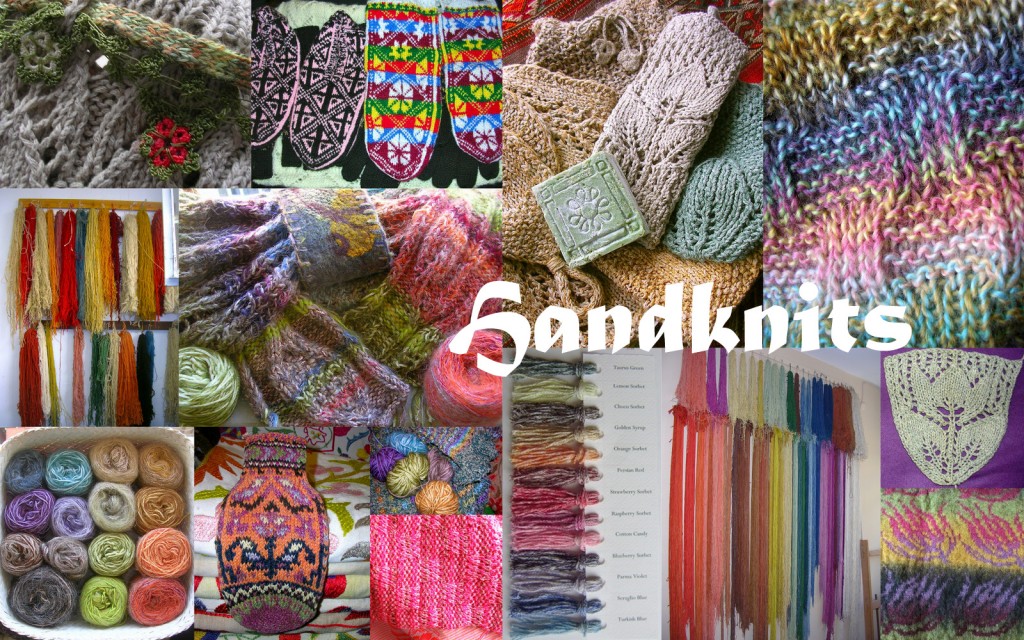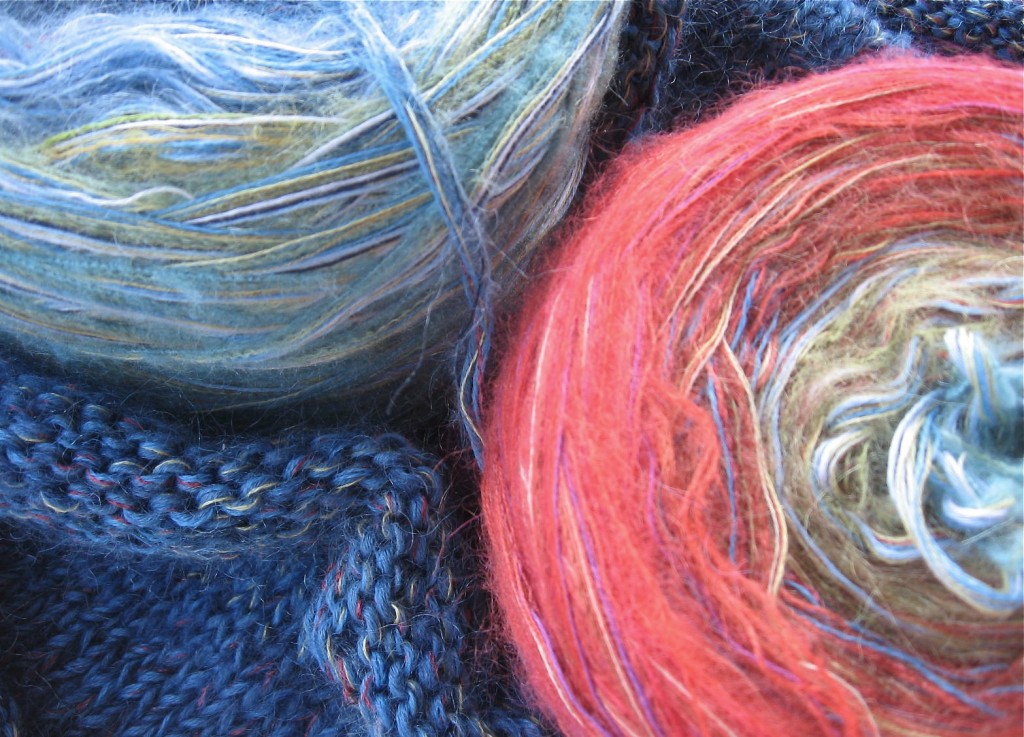 Oya
The secret language of oya, the colorful floral and fruit trimmings, crocheted lace that silently sends communication between village women. We'll share some of that communication, give demonstrations of techniques to learn how these tiny expressive works are still made and used to grace new handcrafts. Who knows? We may start a new intercultural language between women around the globe…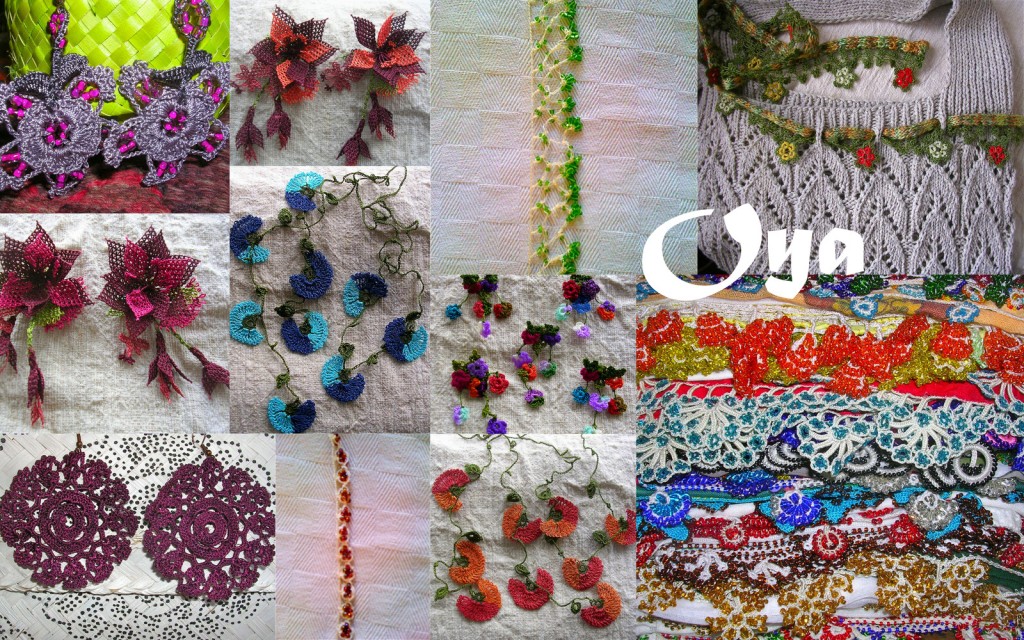 Needlework
The pride of Istanbul women, adorning every textile in the home or on the body.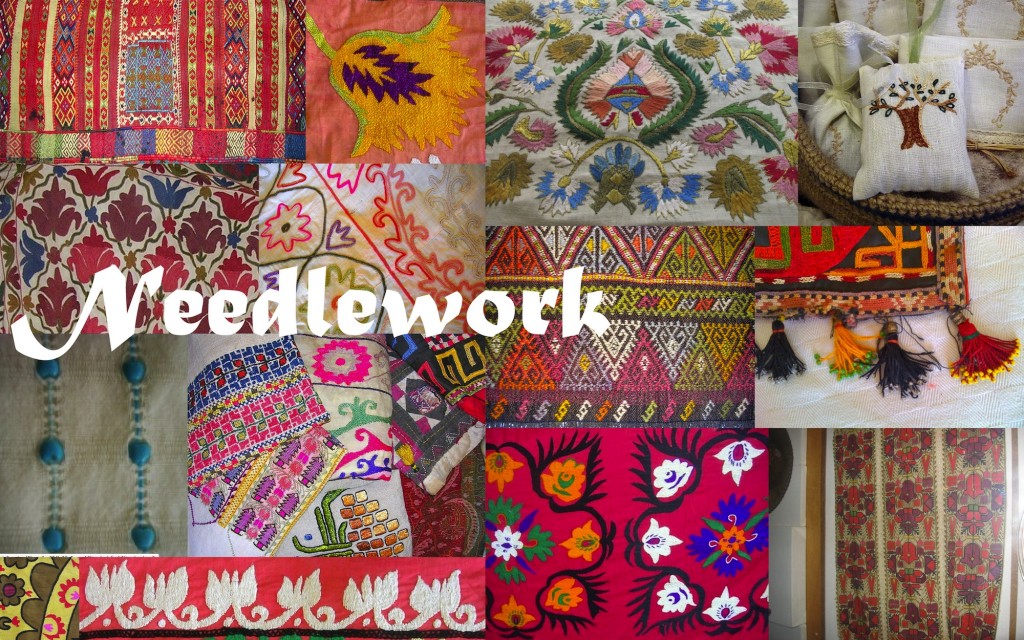 Felting
With the master artisans of Ikonium Studios, we explore the traditional art of wet felting, and how this versatile craft can be combined with our other fiber loves to create unique hybrid expressions.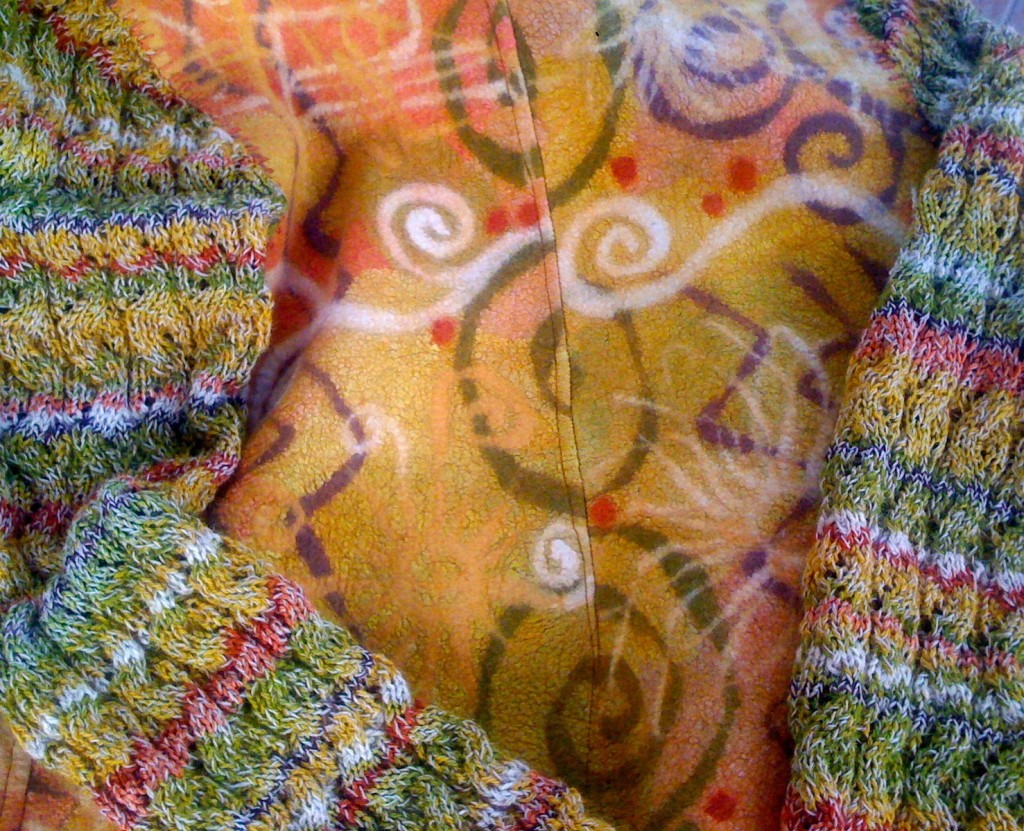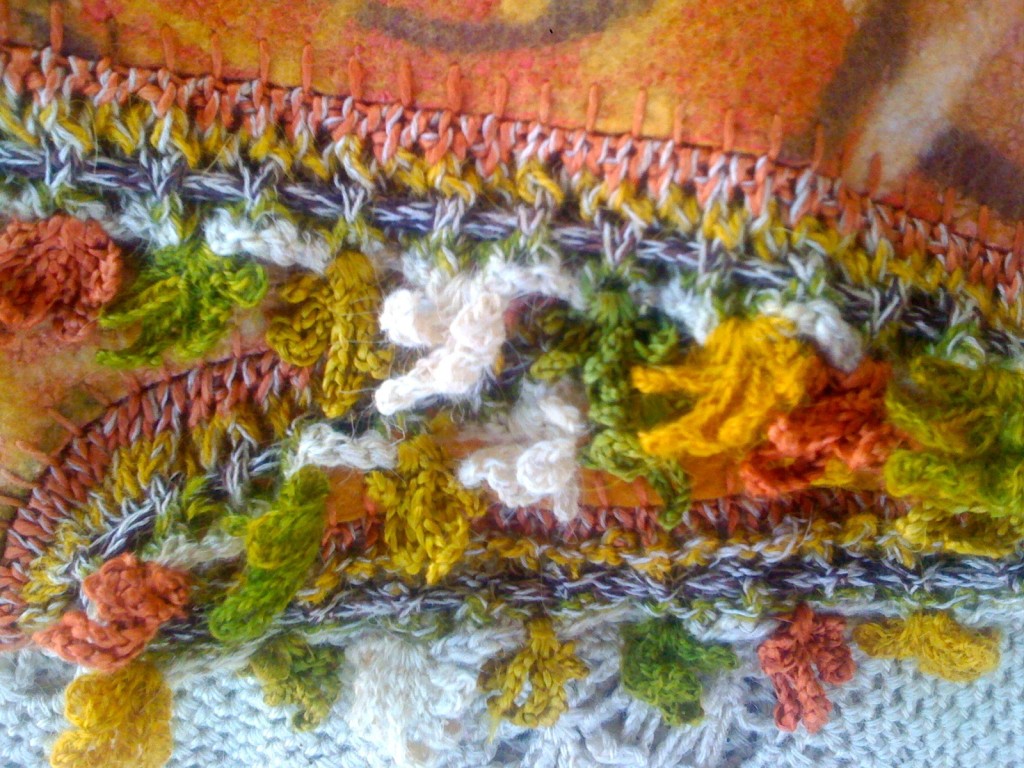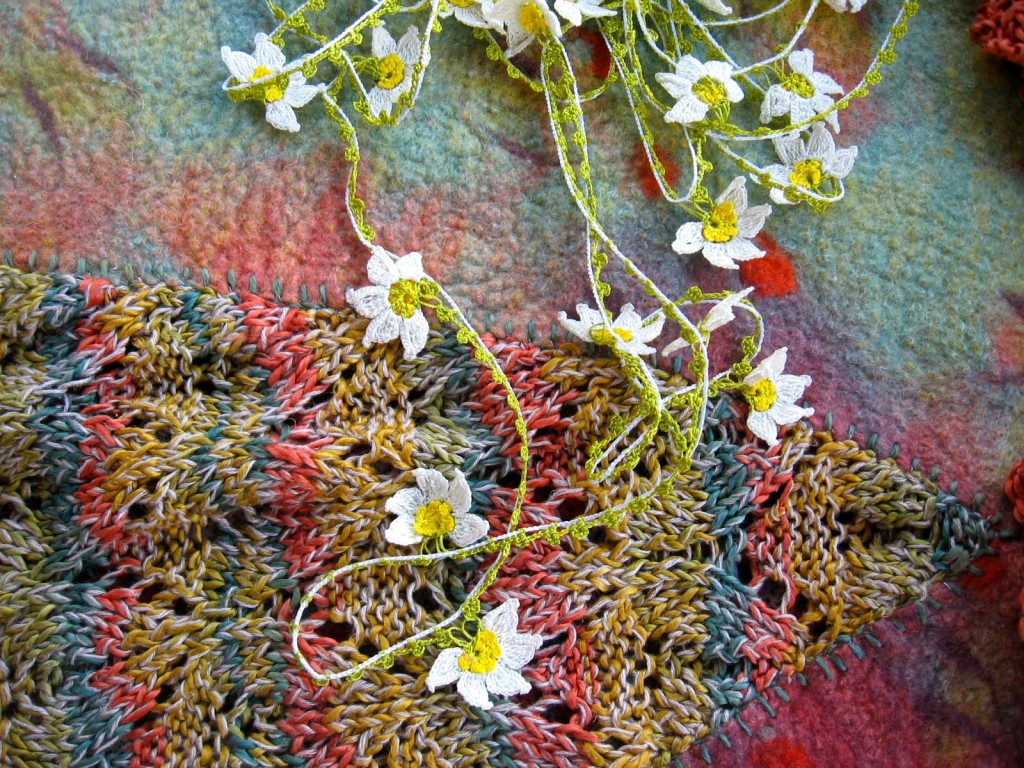 Ebru

 The age old art of marbling with water, pigments and imagination, on silk instead of paper.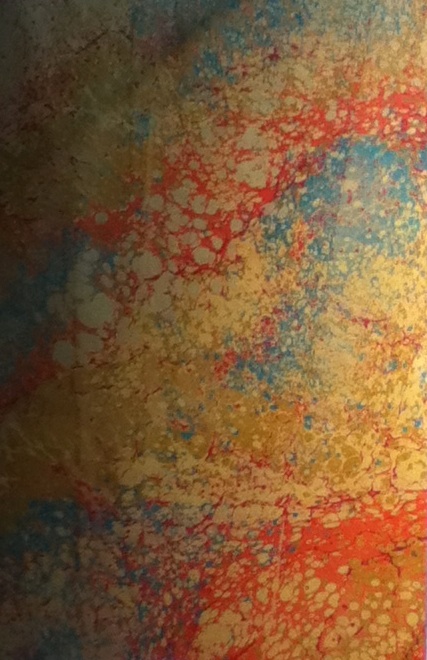 Blockprinting
Carpet and kilim restoration