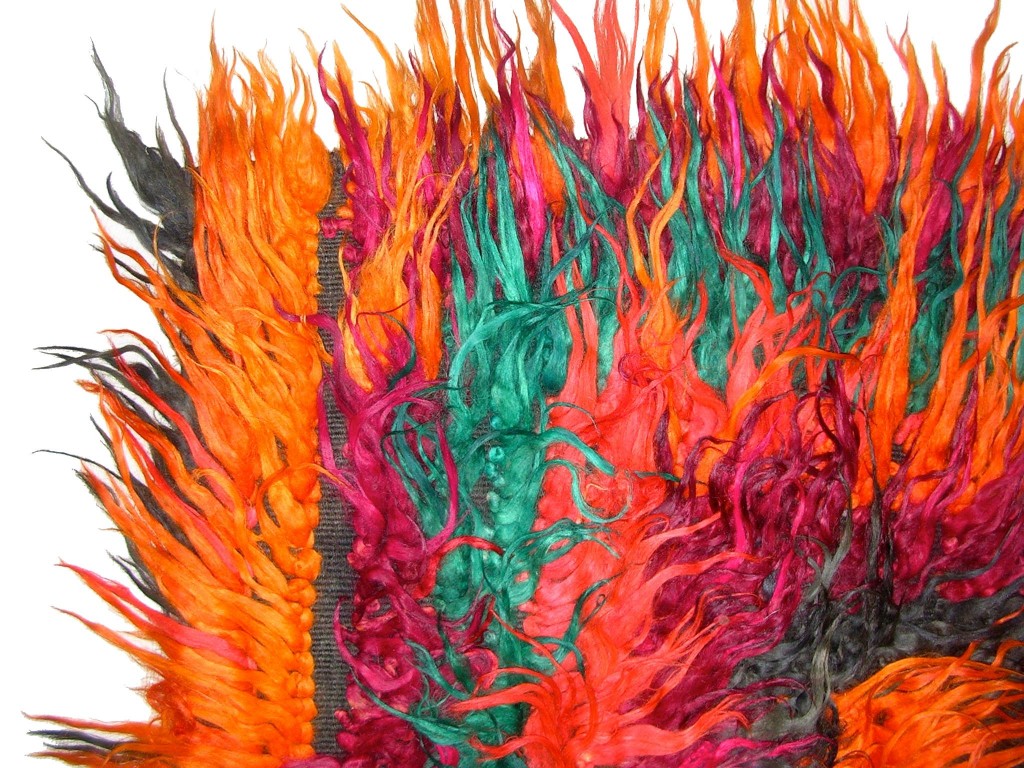 Turkish fiber arts were woven in the past with a purpose in mind: to carry belongings, to use as seating, to warm a floor. Always practical, yet beautiful and decorative too, through pattern, embroidery and other embellishment techniques.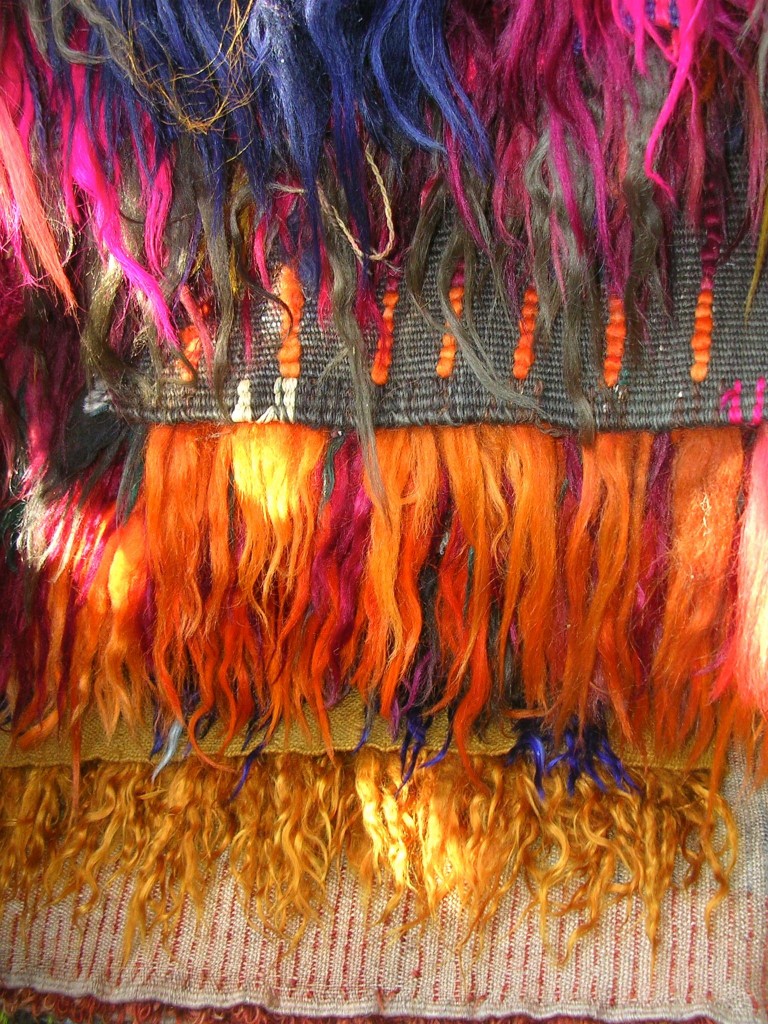 But when it comes to sheer whimsy and exuberance, nothing comes close to tulus: Anatolian kilims that knot in long strands of mohair from Turkey's angora goats. This luxurious fiber takes bright color with a silky luster.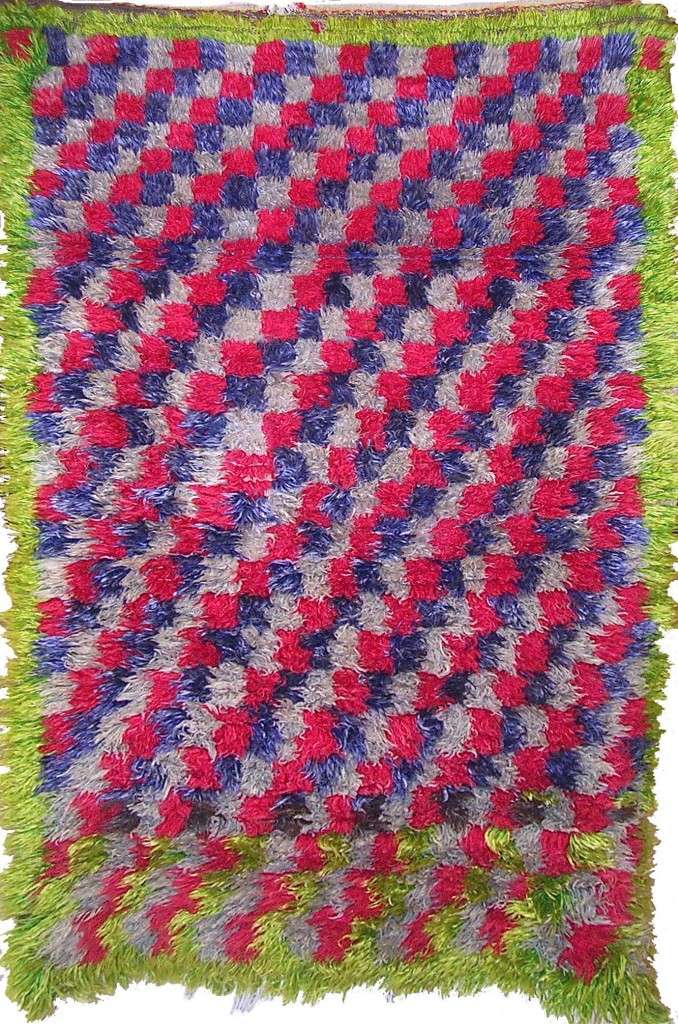 The weavers create bold geometric designs with these shaggy yarns on typical striped kilim bases. Tulus were primarily used for sleeping, so most are twin bed size.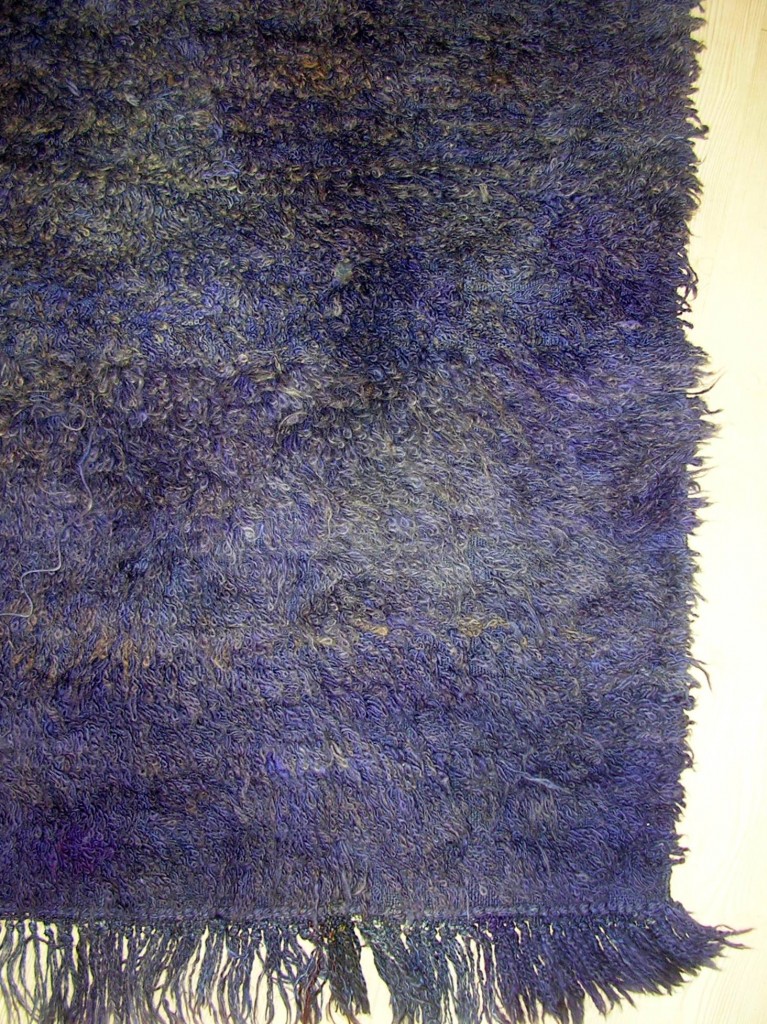 These are vintage, about 40 to 60 years old,  but have a modern vibe that would make any space giddy with color. Just the thing as we head from summer heat into perhaps an early autumn here in Istanbul.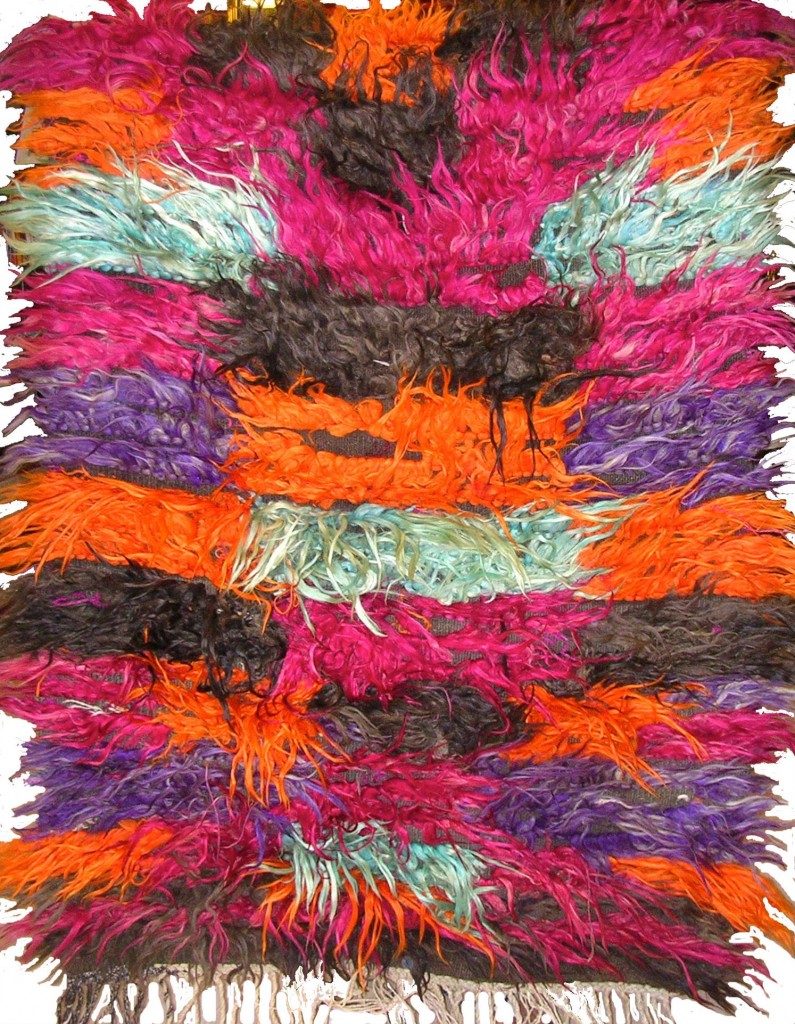 I just can't stop posting these, so here are more. All for sale, so contact us, above!